Why You Should Seal Your Pavers
Paver installation in Dallas, Texas is an investment for sure. Hey, no one said that pavers didn't cost a pretty penny! It's likely that the reason why you're upgrading or installing new pavers is because you'd like to enhance the outdoor spaces of your home. Surely you'd want an investment like this to last for years and years in pristine condition. Is that possible? Of course it is! By sealing your pavers, they will last for much longer.
After putting so much time, money and energy into your pavers, why would you leave their lifespan to chance? If you knew that there was a way to protect your pavers while simultaneously improving their appearance, wouldn't you do it? Of course you would! Why would you waste time, money and resources by replacing pavers that didn't live up to their full potential? Paver sealing done right will protect your pavers from sun-fading and harmful moisture retention. Your pavers will also be defended against efflorescence, which is when pavers develop a chalky, white coating on their exterior. Sealing your pavers gives them an opportunity to serve you well for many years to come.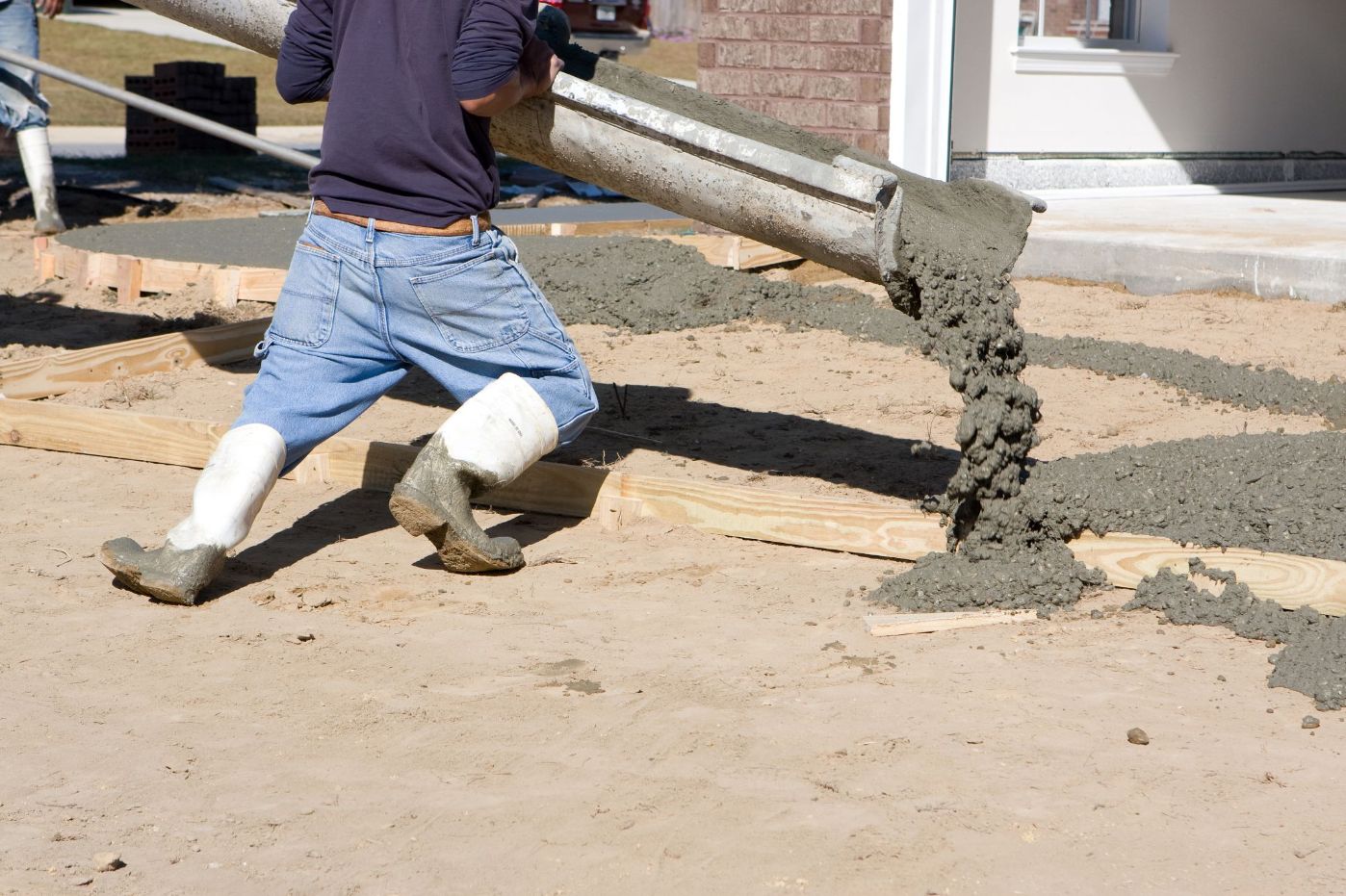 Seal coating pavers in Dallas is the best way to protect your pavers against efflorescence. Efflorescence happens when water draws out the salt and solvents inside your pavers to the surface, resulting in white discoloration. Nope, it's not very attractive at all. There is a way to avoid this though! Seal your pavers with a water-based sealant and stand back. The product will give your pavers a stronger moisture repelling ability, preventing efflorescence.
Stabilizing Sand Joints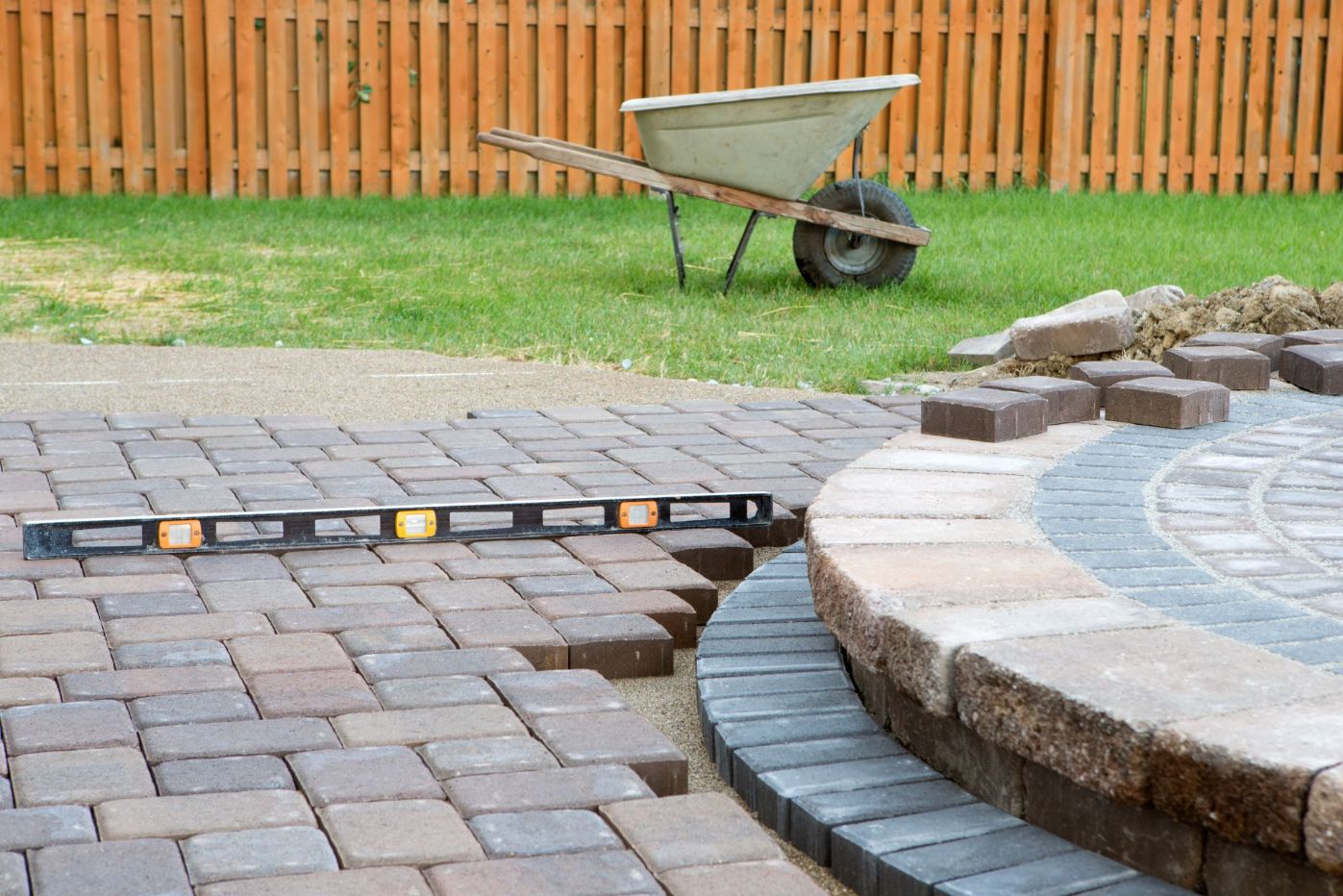 Sealing your pavers help to harden and stabilize the surrounding sand joints that hold your pavers in place. Especially if you're dealing with sandy soil in Dallas, TX, seal coating your pavers will help to preserve uniformity and prevent shifting and settling.
Sealing paver sand joints also keeps weeds and other intrusive vegetation from growing up in between your pavers. No more backache from weed pulling! The surface of your pavers will remain smooth and stylish.
Stain Protection
Your pavers are constantly at risk of being stained. Especially the pavers of a patio or driveway. Car fluid dripping from vehicles and various food spills can leave your pavers a discolored mess before long. Fortunately, this can be avoided with a proper seal coating! Seal coating pavers in Dallas gives them an invisible layer of protection from stains, grease, grime, sun-fading and moisture damage. If your pavers are supporting a highly trafficked area or an outdoor kitchen, they could definitely use some help in the sealing department. It seems like in every way, sealing pavers is the way to preserve and highlight them.
Easier Maintenance
Not convinced? Well hear this – sealed pavers are much easier to clean than unsealed pavers. Having the ability to properly clean your pavers will surely ensure them a longer-lasting service life. Do right by your pavers in Dallas, TX and get that seal coat going!
516 Rockcreek Drive Desoto, TX 75115
214-319-8133