Dallas Driveway Paver Installation Experts
Best Driveway Paver Styles in Dallas, TX
Here in Dallas, where should you go if you want a five-star paver company that is the best in their field and determined to please? There's no other choice but Dallas Pavers Group! We're the best paver company in Dallas because we combine professional paver contractors with designers who listen and great customer service.
Don't believe that we're the best paver company around Dallas? Just take a look at the work we've done with local driveway paver installations and you'll see why everyone around keeps coming back to our paving company for any hardscaping job that comes up. The secret lies with a well-experienced paving team full of caring staff who each bring their individual know-how to our client's driveway. With so many caring eyes and hands, the best driveway in Dallas can't be far behind!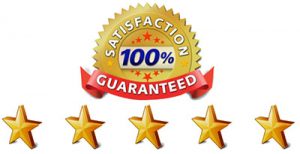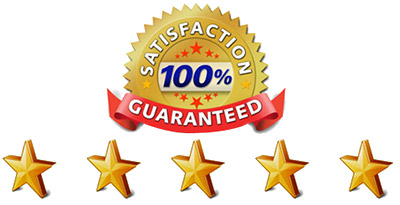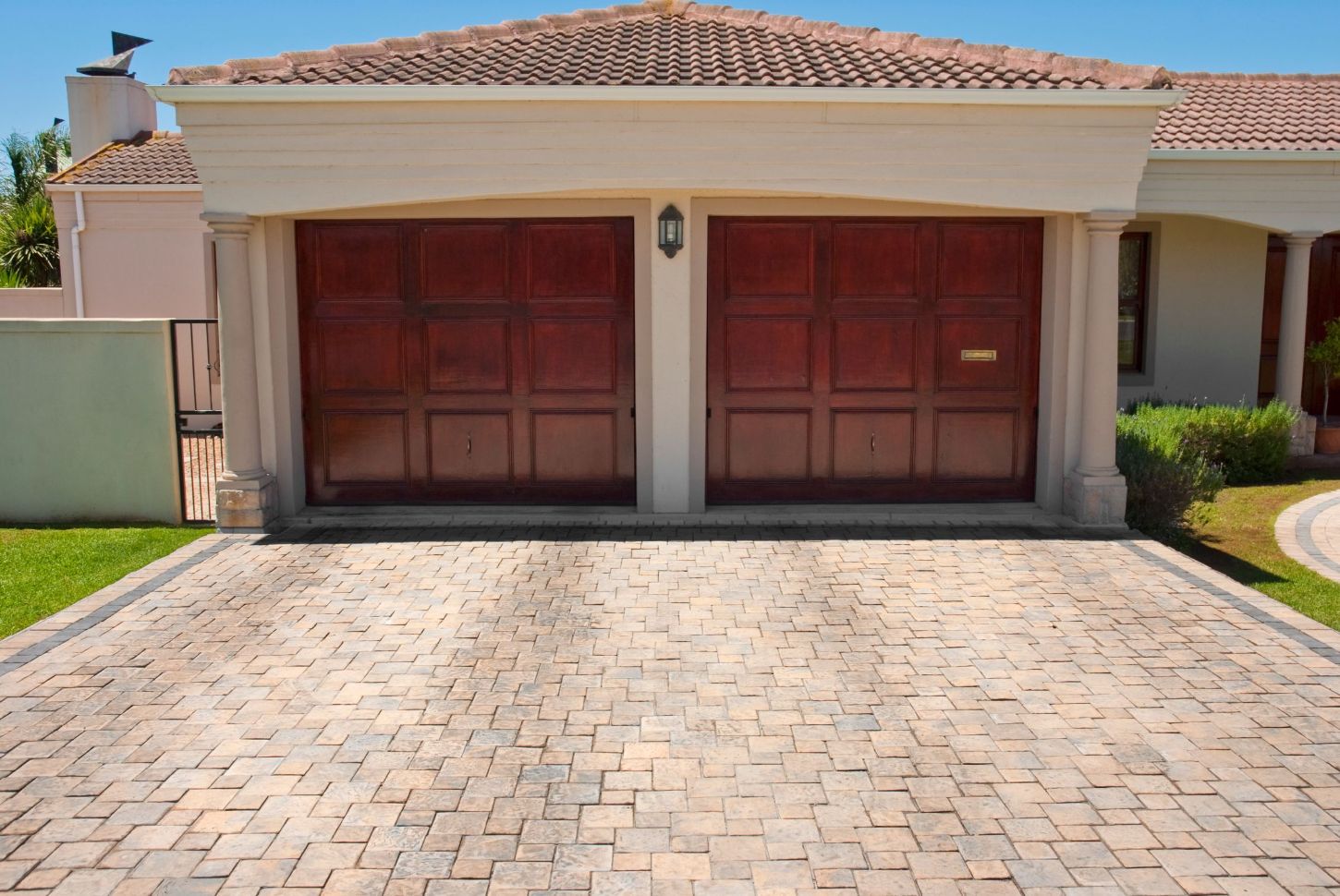 The Best Paver Company in Dallas, Texas
Whatever you decide to get paved on your property, our team will ensure that it brings your space to the next level of appearance and style. Think about a paver installation for poolside or driveway. If the job is done exceptionally, this renovation will only add value and aesthetic to your home our business.
A professionally paved driveway or outdoor kitchen clearly shows that you care about your property and are willing to invest in what you own. Doing so isn't risky at all when you trust the best paving company In Dallas to do the heavy lifting. Perhaps it's time for you to set the example for your neighbors: spruce up your outdoor space with a driveway paver installation right now!
Dallas Driveway Installation Services
A new driveway doesn't need to cost you an arm and a leg to get installed. Much money can be saved and much time can avoid being wasted if you go with the paving professionals of Dallas Pavers Group in the first place. We'll discuss the best material to use based on your budget. Our paver installation contractors value working with only top-quality materials, so going with a more budget-friendly stone won't take away from the finished look of your driveway. Choose from a large selection of materials, and call our paver company if you want a material not mentioned here.
Hidden fees can dampen any homeowner or business owner's enthusiasm. Our team keeps everything upfront so you can be more confident during your renovation. We'll discuss your budget and write up a contract that charges based on the cost of the pavers, how difficult the job was, ordering the material and the service of installing the driveway itself. We separate ourselves as a top Dallas, Texas company because we prioritize you over a quick payday. Our paving specialists want to build a business relationship with our clients so when they think paving company near me, their five stars paving installation by our professional paving company pops into mind.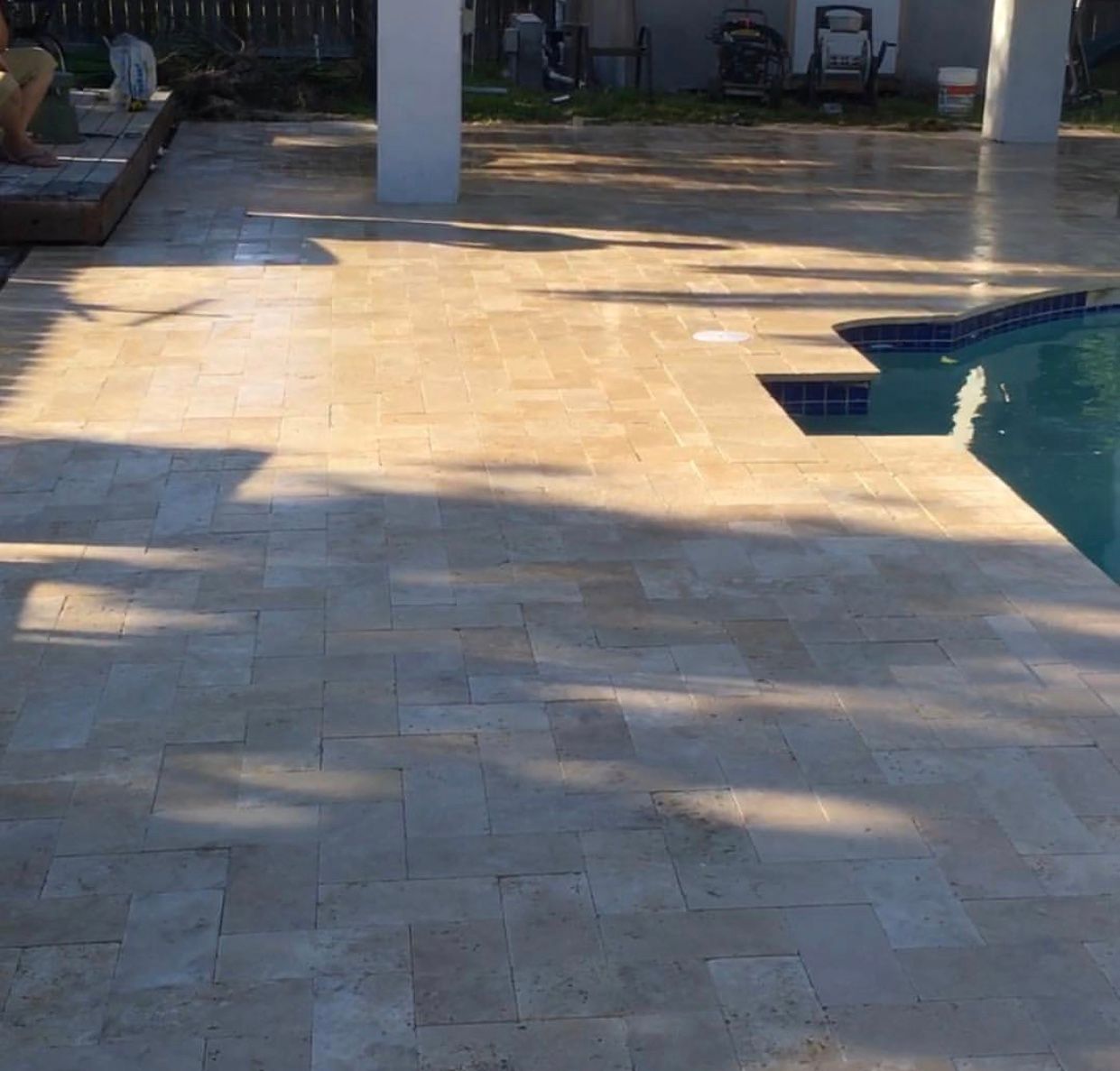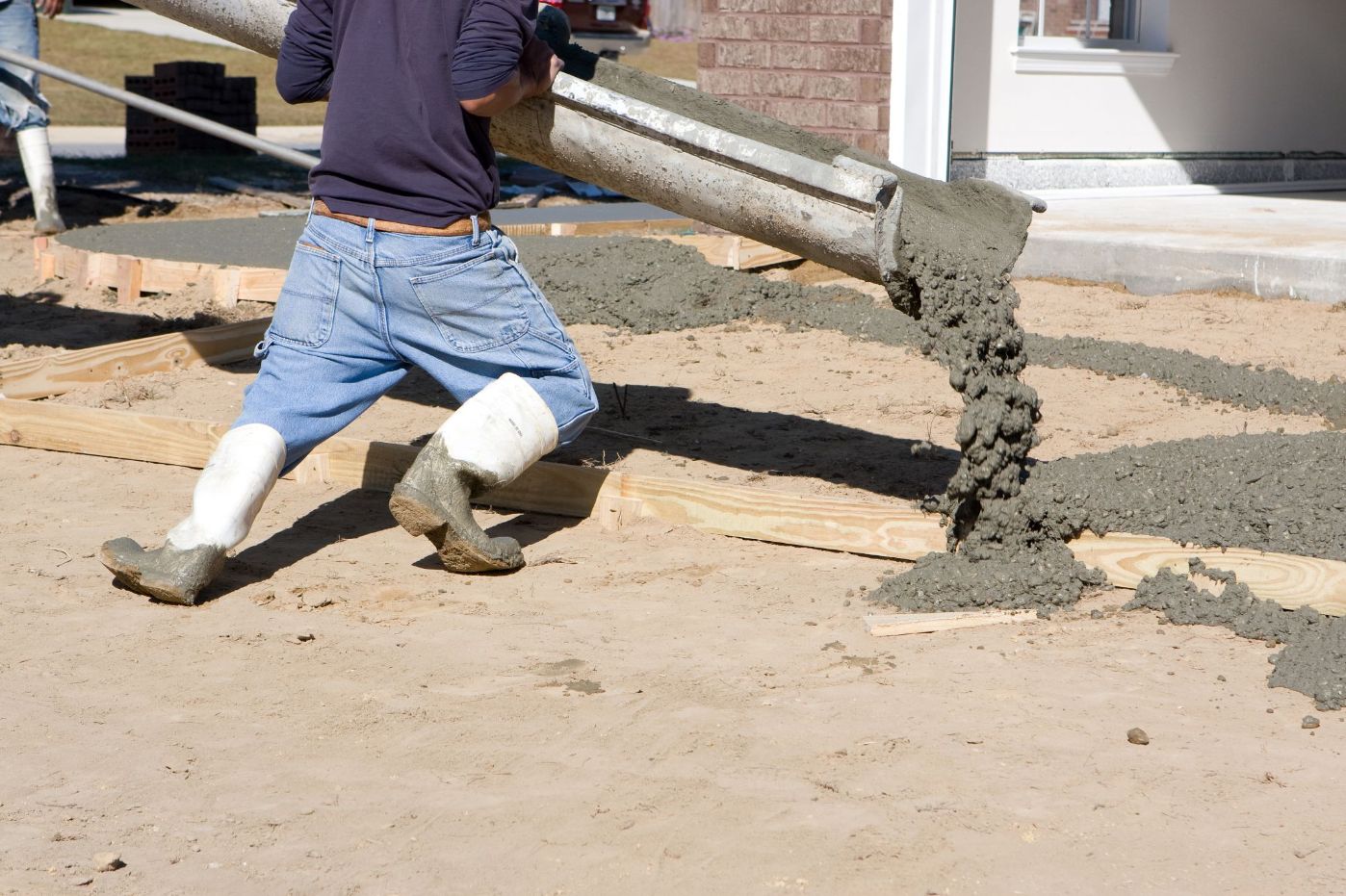 Expert Driveway Paver Installation in Dallas
The safety of a driveway is an important factor to consider for the security of your home or business. A loose paver can cause a multitude of problems for just being a small piece of stone. Our kids play in the driveway; our cars park there. A good driveway is the landing pad of our lives. It's time to pay this multi-tasking space the attention it deserves. Call our experienced Dallas paver professionals to install a beautiful driveway with the material of your choice: old Chicago pavers, asphalt, interlocking pavers, cobblestone, brick, concrete, travertine and more. The possibilities are literally endless! Our paver contractors are licensed and know that fastest, most effective way to install, resurface, repair and refinish your pavers. The highest-rated paver company in Dallas sure knows how to please!
Affordable Driveway Paving in Dallas
Our licensed paver installation begins with a free quote. Our paver company will give you a quote that is fair and based on the intended material use and the size of the job site. Our expert paver contractors won't waste a single pebble of the top-quality material we'll order depending on your taste. Of course, prices vary depending on the job you want to be done too; whether it's your outdoor kitchen, pool, patio, outdoor space or driveway, different jobs require different budget considerations. With our five star Dallas paver installation and repair company, however, you'll never consider our amazing quality of the work and our caring customer service.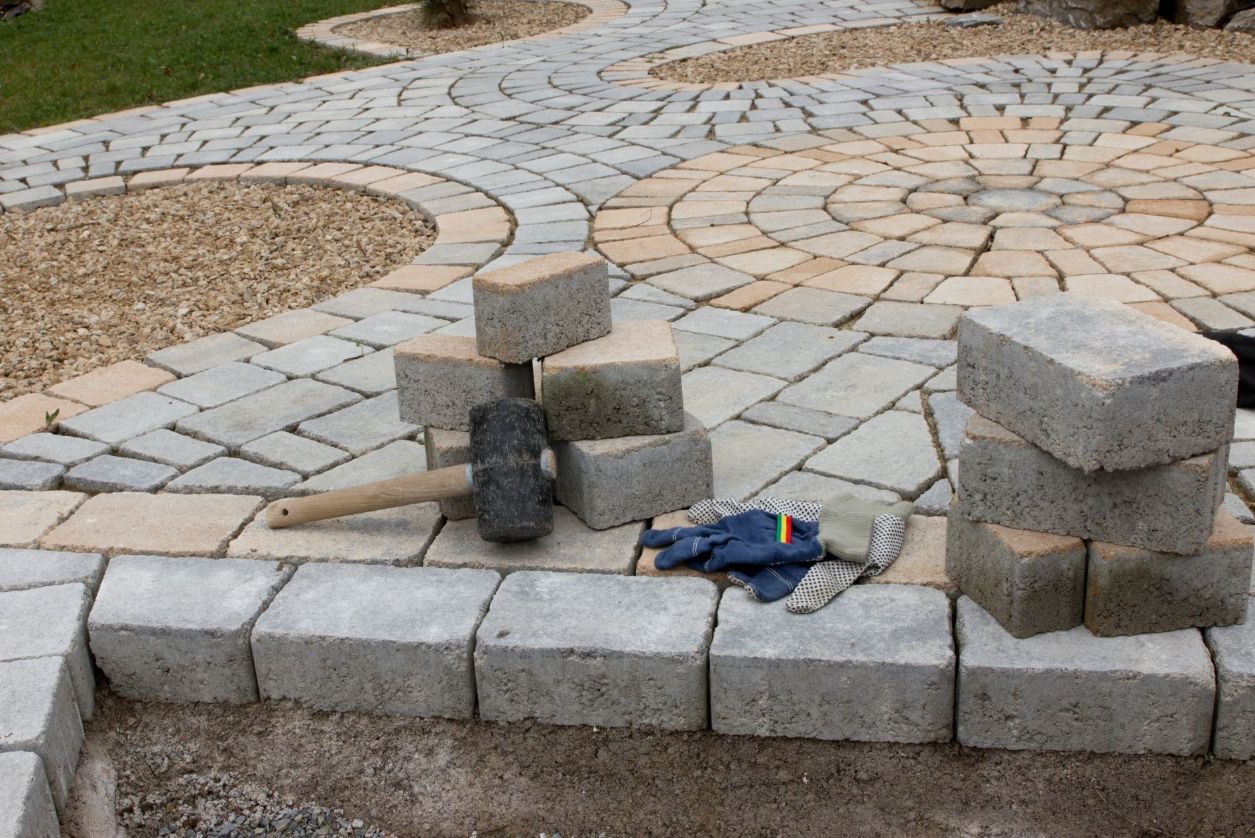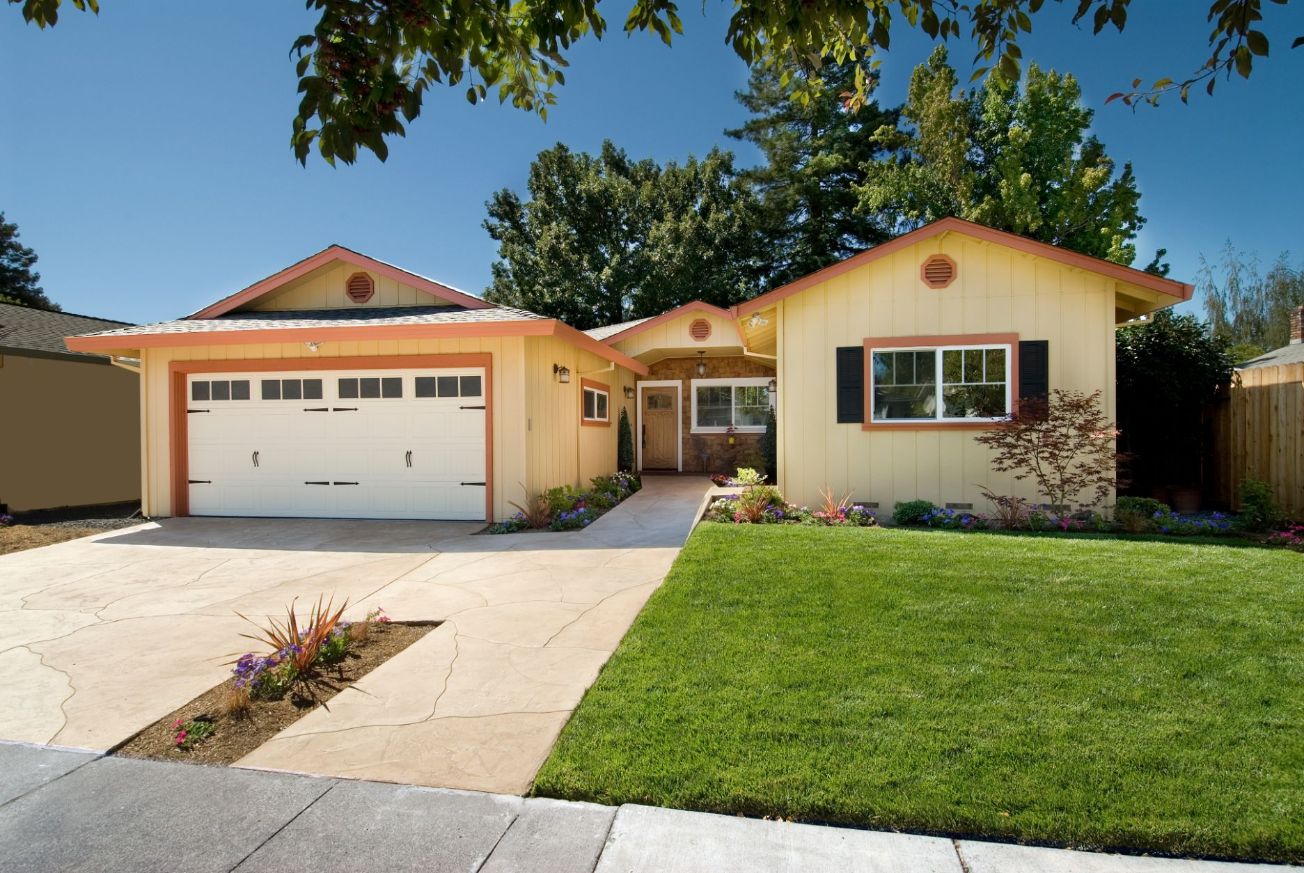 Paver Styles and Installation in Dallas, TX.
Our paving specialists are fully equipped for devising interesting styles and patterns for your paving installation. Each material should be handled differently in order to make sure that the material is displayed at its best. There's no one size fits all approach: not for our top-quality materials, and not for our prized customers. A paver company that will take the time to understand your needs is a company that deserves being called one of the best paving contracting teams in Dallas, TX. For us, until you're happy and satisfied, our job hasn't finished yet.
All paver materials, regardless of being the best in quality, come with pros and cons. It's the job of our knowledgeable paver contractors to understand what you need and match the right material, at the right price, for your next paver installation. Design is key, and functionality is equally important. Trust our experienced paver specialists to help you make the choices that are best for your business, budget, and family.
Best Driveway Paving Company in Dallas, Texas
No matter the job, no matter the material, no matter the budget. Our Dallas driveway paver installation team will work side by side with you in order to give you the best paver installation, repair, refinishing and resurfacing you'll ever experience.