Best Paver Company in Garland, Texas
Best Paving Company in Garland, Texas
Searching up 'paving company near me' brings up a lot of results. Rather than sifting through all of these options, you may opt to just pick the first company that pops up. That may not be the best idea. Unless, of course, that company is Dallas Pavers Aces! No, we're not bragging. Well, maybe a little. But we have the right to! We're the best paving company in Garland, TX after all! We've worked hard to become a top-rated option in this business, and we don't plan on slowing down anytime soon. We want to be the team that you choose for your next paver project. We won't disappoint when it comes to paving installation near Dallas County! Some companies might try to take advantage of you. Those companies only consider clients as the path to their next payday. That's not what we're about! We want to build a lasting relationship with our clients. We want you to trust us for any paver service near Garland, Texas that you need! Count on us to handle the job quickly, efficiently and with great care. Put us to the test and see what we can do!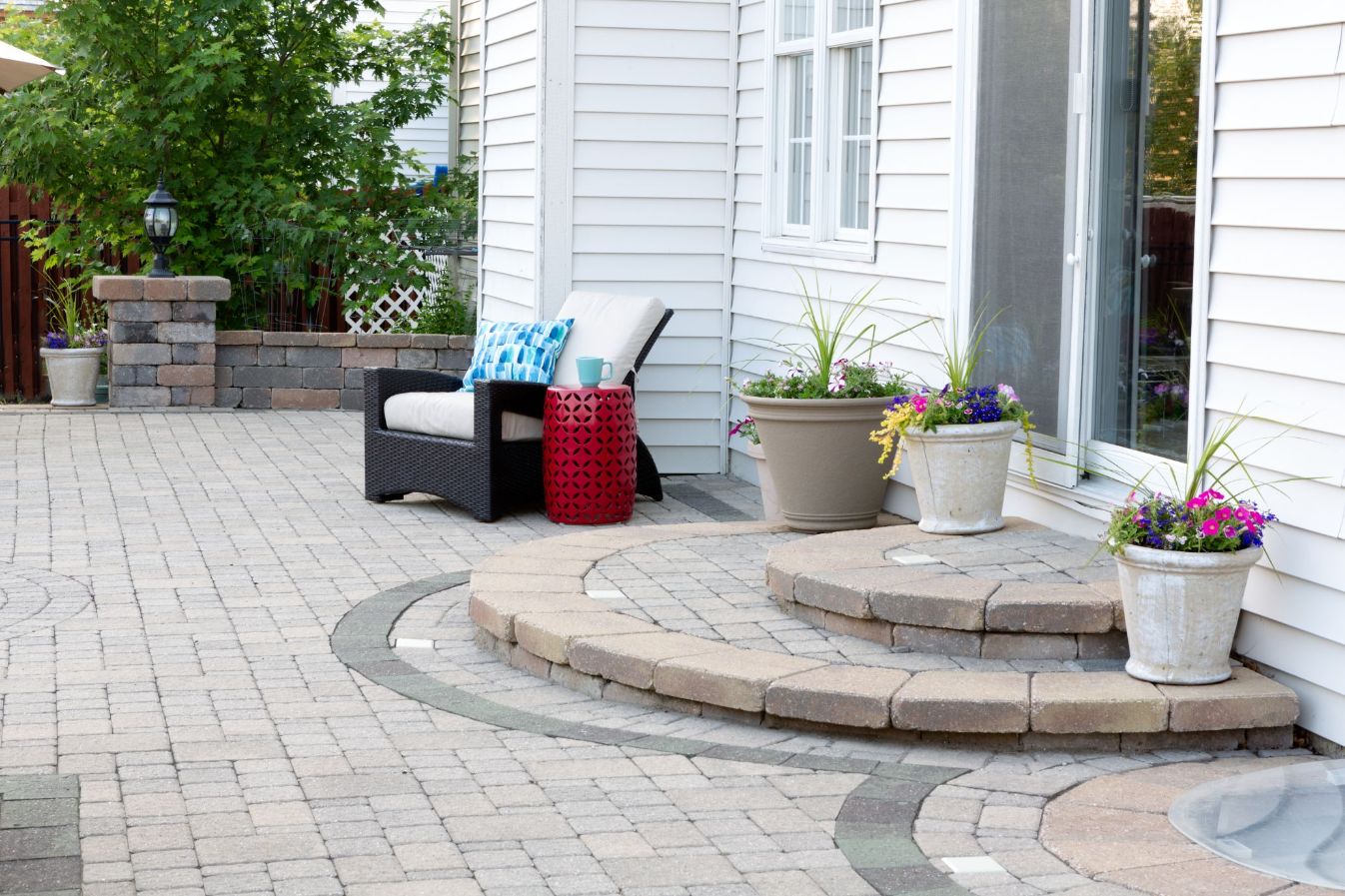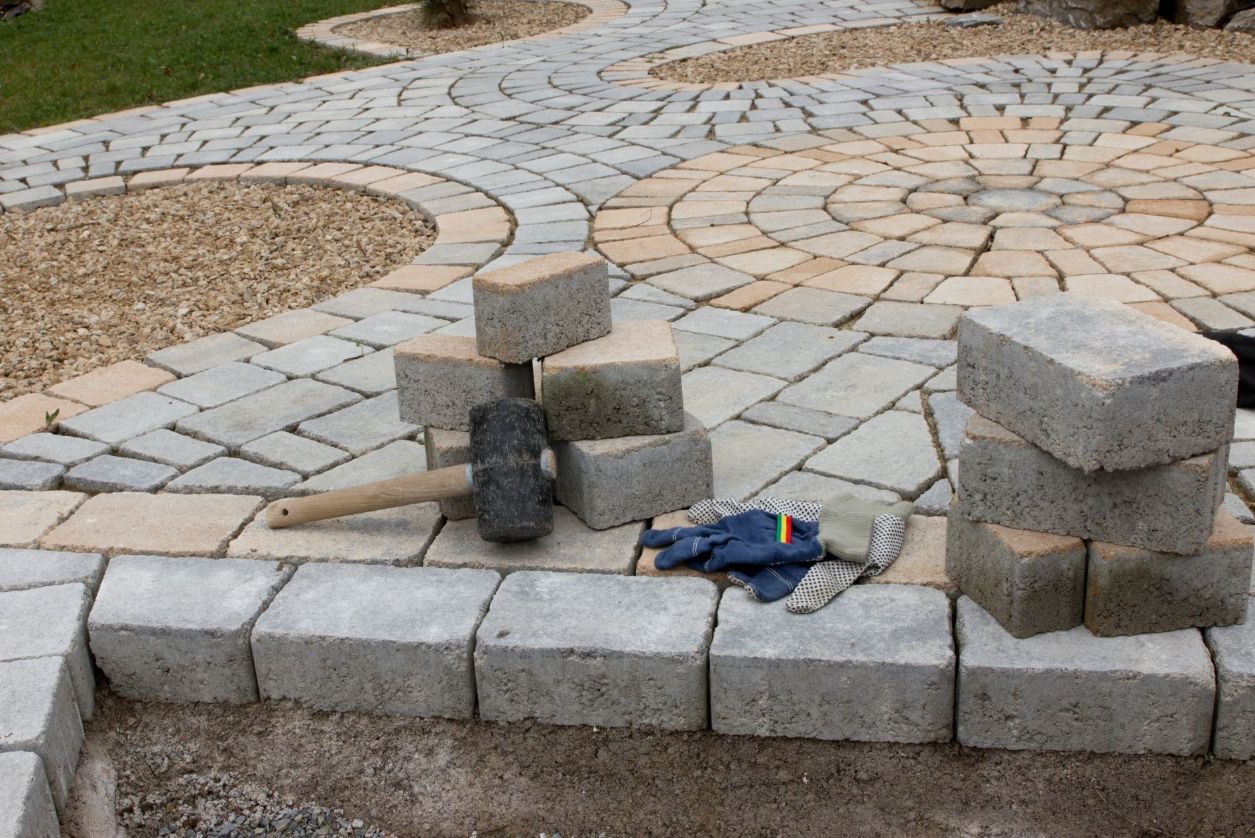 Top Driveway Installation near Garland, TX
Maybe you've been wanting to replace or install a new driveway on your property for some time. There are many reasons why a project of this magnitude would be continually postponed. The time's not right, the company's not right, the money's not right, it's too much work to go through right now. Does any of that sound familiar? Well, we're here to tell you that it's time to get on with getting your brand new driveway in Garland, TX! When such a capable paving contractor has crossed your path, it'd be a waste not to take advantage of the opportunity. We want to deliver affordable driveway paver installation to the benefit of our clients. A quality driveway that is well-installed doesn't need to break the bank. In fact, getting a new paver driveway will be worth it in the end. The positive impact on resale value will be money in your pocket down the road. Pavers also don't require many costly repairs if properly maintained, so that's money that you won't need to spend as well! sounds like a win-win-win scenario to me! What are you waiting for? Someone to tell you to do it? Okay then - get top-rated paver installation in Garland, Texas!
Patio Paver Installation in Dallas County, Texas
A new patio could be a fantastic investment for your property! Look at it this way, a patio will provide a new outdoor space where you and your family can spend those relaxing summer days. Patios make amazing barbecues and outdoor parties totally feasible. In fact, feel free to have the whole family over and impress them with the grand appearance of your new paver patio! That's not to say that your patio needs to win an award. For quality, yes, but for style, not so. It depends on what you want and what the budget is. A patio doesn't need to be made out of super fancy, $80 per sq ft. pavers in order to be either beautiful or effective. Even a simple patio made out of concrete pavers can add a lot of intrinsic and even monetary value to your property. Once you add a patio to your life, you'll see all of the benefits that you've been missing out on! Get a new patio with Dallas Pavers today - we'll make it worth your while!
Residential and Commercial Paving in Garland, Texas
Both residential and commercial paving installation near Garland, Texas is a service that our company happily provides. We can take on a paver project of small or large scale, of simple design or of higher complexity. Whatever the hardscaping needs of your property are, the paving pros of Dallas County are sure to take you far! We know that sticking to a budget and timeline is very important for our clients. We would not disrespect you by disregarding either of these constraints. We'll work hard to meet and exceed all of your expectations for commercial and residential paving near Dallas County.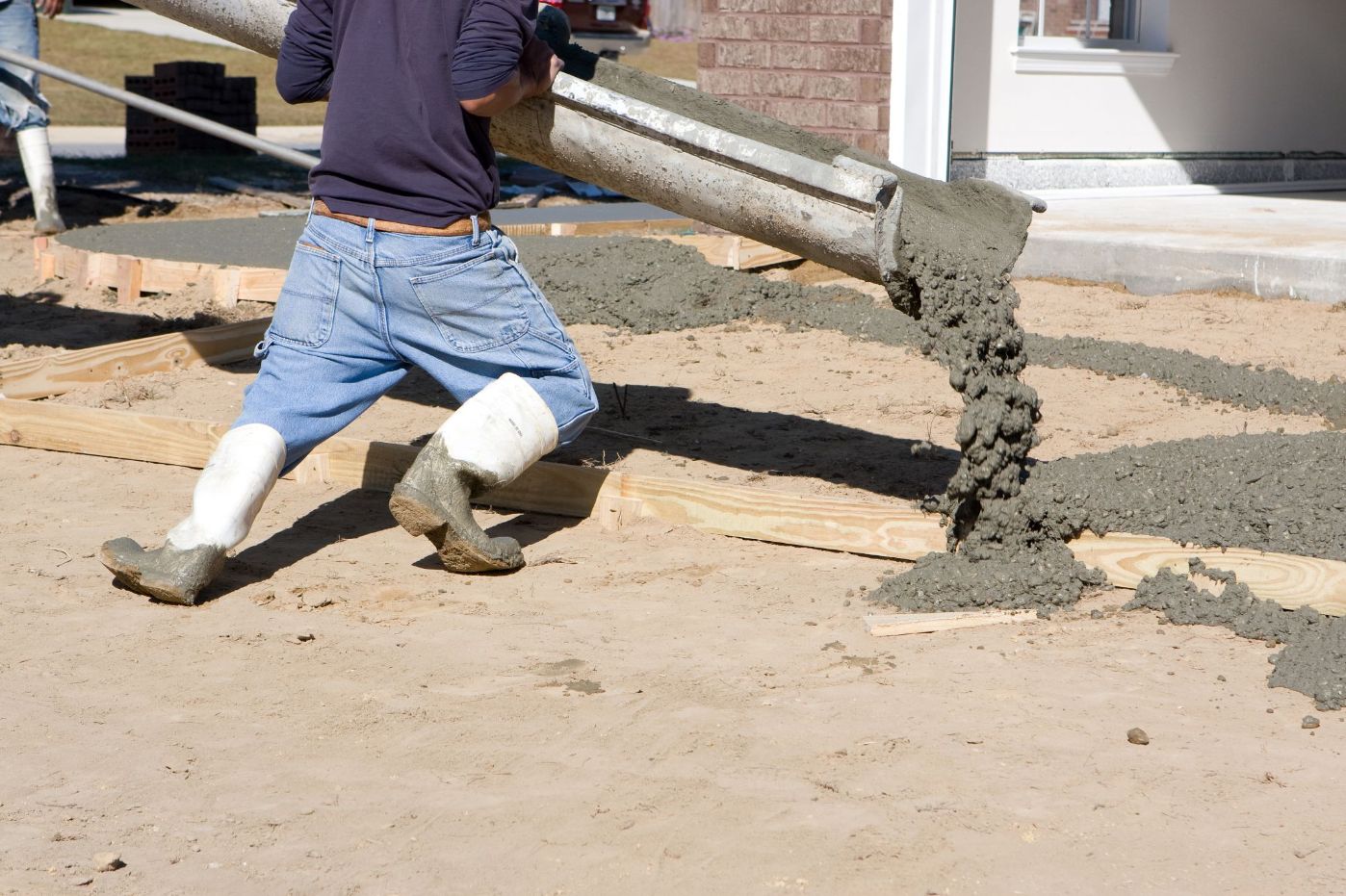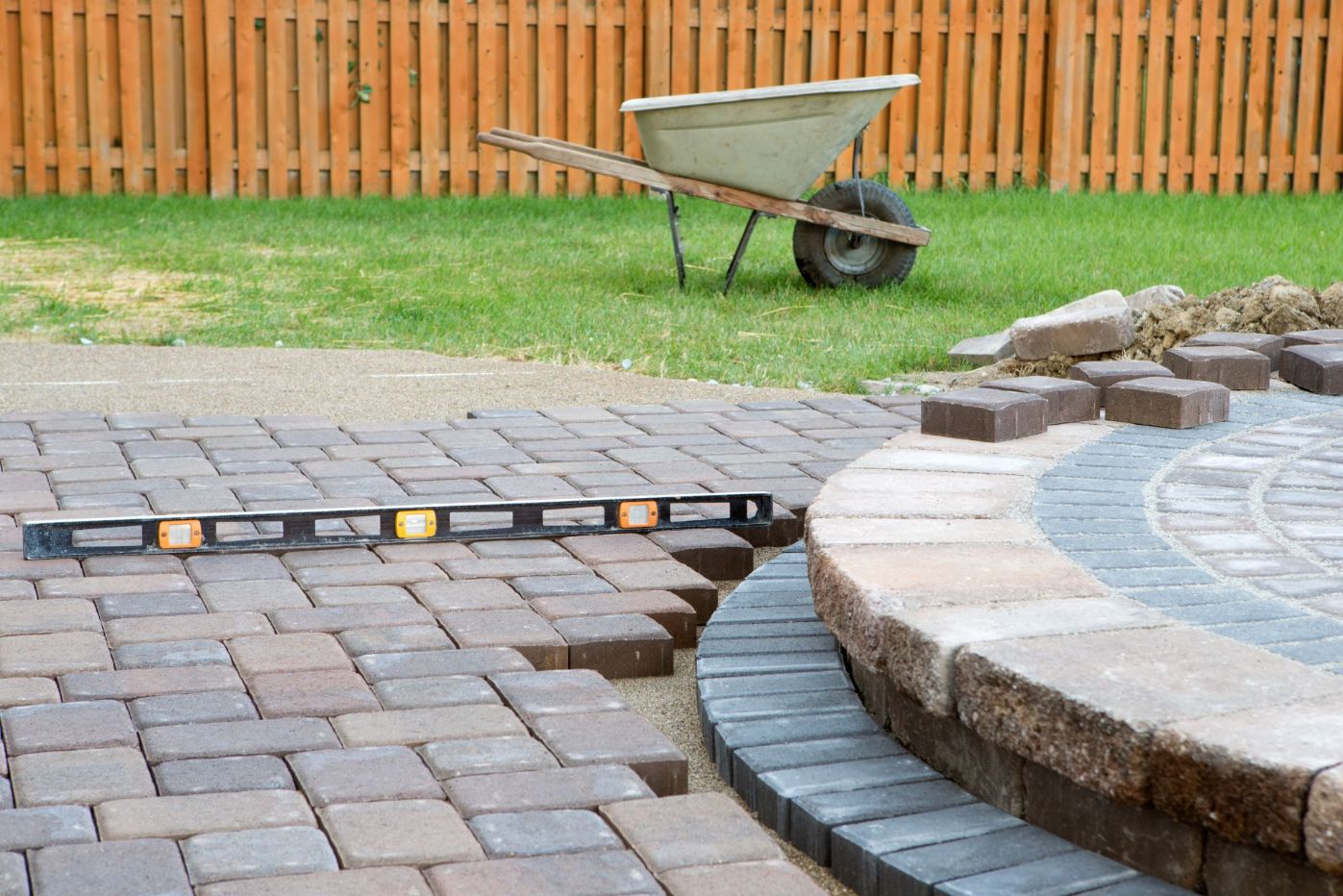 Free Installation Quote by Dallas Pavers
A great way to begin paver installation in Garland, Texas is by a free quote! Any company that is unwilling to provide you with this service is a paving company that you ought not pay much attention to. We have no interest or intention of trying to steer you wrong. We just want to bring you the best paver installation in Dallas County possible! We want our clients to know that their paved spaces are in good hands. So feel free to ask us any questions about your paver installation near Garland!
Custom Outdoor Kitchen Installation by Top Garland Paver Contractors
An outdoor kitchen is a great way to add a spectacular boost to your residential property in terms of monetary value. It is also a great way to add some major fun to your property! Ever had to cook for the big backyard bash and had to spend a lot of time in the kitchen to keep things warm and keep the food coming? Or worse, had people coming into your house to get food and drinks?! Rather than having to make that your reality, you can instead go with our paver company Garland and they will install a great outdoor kitchen for you!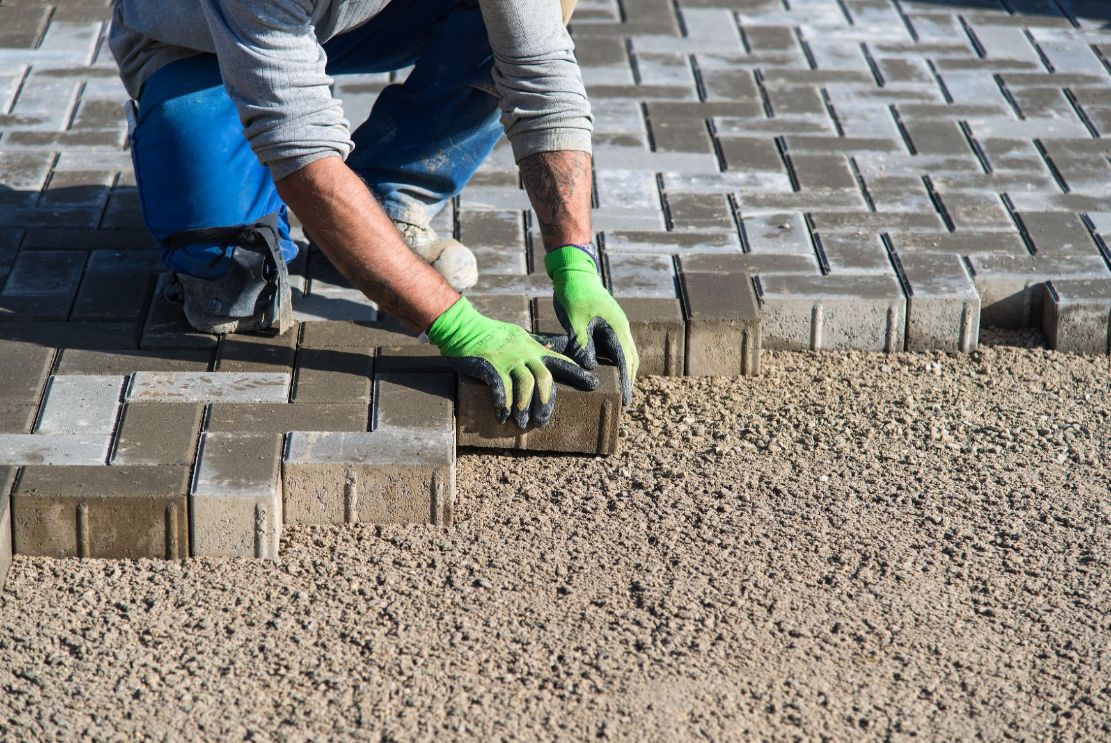 Best Pool Paver Installation in Dallas County
The pool is a great place to hang out. Honestly, it really is great fun for everyone. However, if your pool is surrounded by grass and dirt, how great can it really be? If it's a particularly windy day, your pool might soon be filled with dirt and leaves! Not only that, but whenever you want to get out of the pool to maybe just sit beside it, you are sitting on wet dirt! Rather than having to deal with this terrible reality, you can just call our top rated paver installation company in Garland, TX to come by your residential property and install some great pool pavers for you.
The Paver Aces
516 Rockcreek Drive Desoto, TX 75115
(214) 319-8133