Best Paver Company in Plano, Texas
Top-Rated Pavers in Plano, Texas
Looking for a way to bump up the value of your property? Maybe looking for a way to make it more functional? Tired of driving up to your home and dealing with the troubles of gravel? Tired of getting out of the pool and stepping on wet grass? Well? If you answered yes to any of these then it is definitely time for you to get some pavers for your property. We are a top rated paver installation company in Plano, TX and we want to give you a great paver installation for your residential or commercial property. Whatever you need pavers for, our company can do it for you. Not only that, but you will have super high quality pavers!

Our pavers are only made with the best materials. Meaning that they are going to be able to withstand weather, your car, and any local animals. When you go with a typical 'paving company near me' search result, you can't exactly guarantee the work that they are going to do. Well, you can guarantee that our work is going to be top quality. Not only will be happy with your pavers, but you will call us for any other paver job you might need! We have been called one of the best paver companies in Plano, TX after all.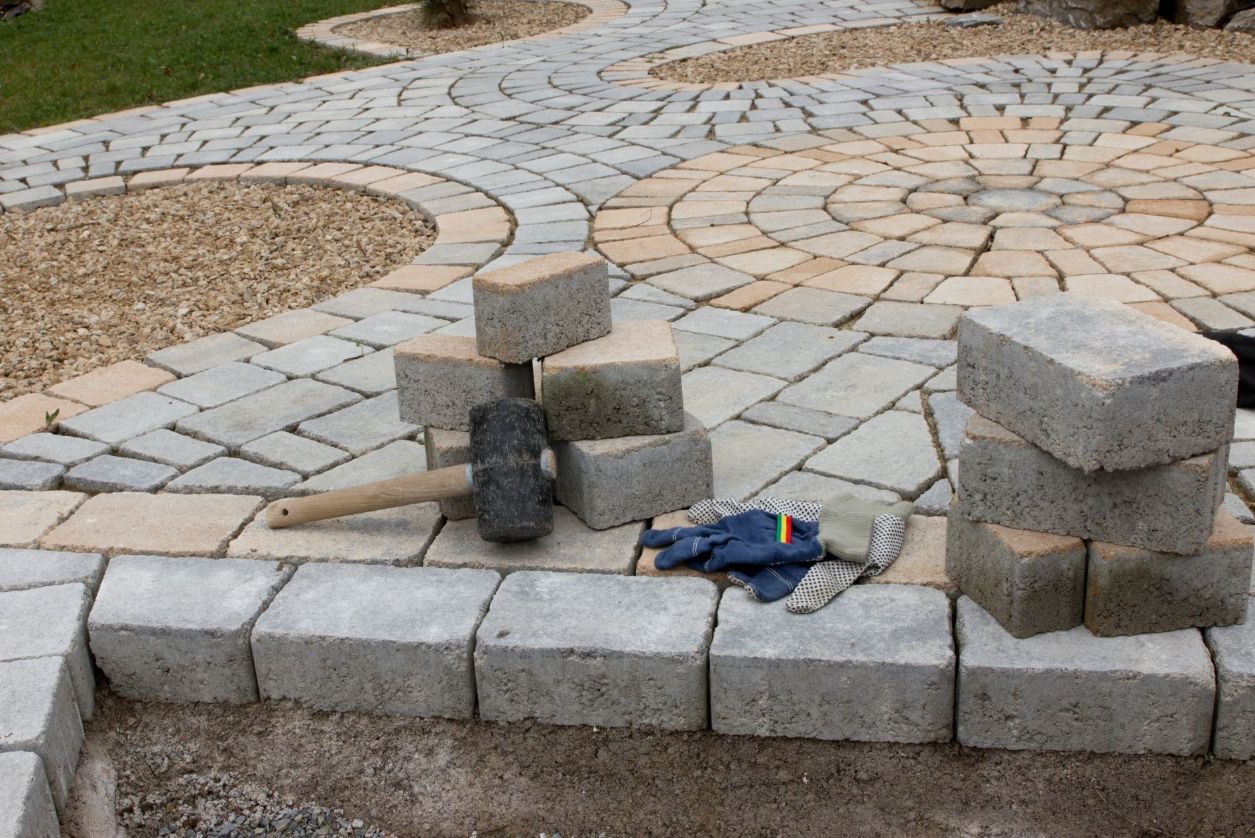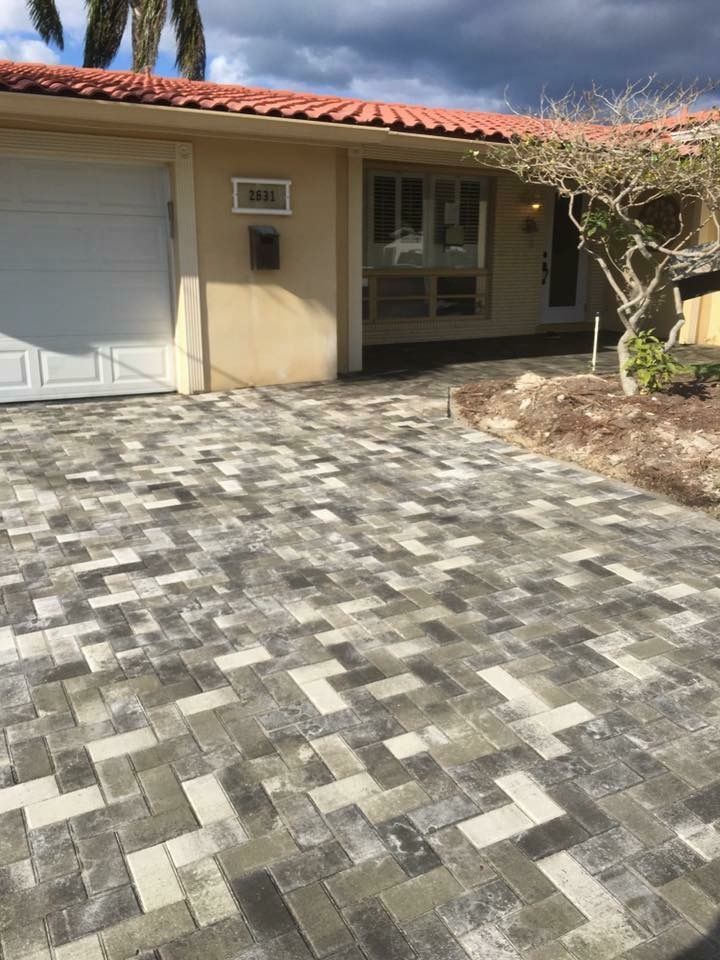 Top Paver Contractors in Plano, Texas
Now that you know that you want some pavers, we hope that you have chosen us to be the ones to come by and install them for you. We are a Plano, Texas paving company that is looking to give people a different look on paver companies. Now, once you know that you want pavers, there are a few things that we are going to need you to do for us. The first thing you should do, if you haven't already done it, is choose a paver type. There are a lot to choose from so let me help you narrow down your search a little bit. Where are you putting these pavers? If you are getting pool pavers, it is best to choose something firm and not at all slippery. What is your budget? If your budget is not the largest, it might be best to stick to something simple like concrete pavers or brick pavers. What style are you looking for? Of course, the type depends on the budget, so based on your budget, you should be able to find the right style for you!

Now, after you figure out what type of paver you want, then you are going to need to measure the area that you want to put your pavers. Do your best to measure it as accurately as possible. After you measure, we ask that you send those measurements to us so that we have an idea of what we are working with. Next, we are going to send one of our paver contractors to your residential or commercial property and they are going to measure the area again. Not because we don't trust the job you did, but because we want to make sure that when we come to your property to install your pavers, we do it right. Once we are sure of the measurements and you understand everything that is going on and that is going to happen, then we can get started on our paver installation in Plano, Texas.
Top Residential Paver Installation Plano, Texas
Your home is a great place. You probably enjoy spending time there. Is there anything about your home that you would like to change or add? Wel, how about adding some pavers? Pavers raise the value of a home quite a bit, so you should definitely consider getting some if you are looking to raise the value of your home. Not only will you raise the value, but you will also raise your productivity and convenience. When you add some pavers for your driveway and some pavers for your walkway, then you are making your home easier to deal with. In what way? Well, you tell me. When you are going to work or going home, do you enjoy walking on dirt or gravel? What if it's raining? Do you enjoy walking on mud? Probably not.

Our top rated paver installation company in Plano, TX is sure to give you an amazing residential paver job. We have been a paver company for a while so we have the experience and the know-how to give you a paver installation that is sure to make you happy! Our pavers are only made with the best materials so be sure to expect only perfection. Your pavers won't start looking bad or cheap after a few months like if you went with a bad paver company in Plano, Texas. Instead they will look really great and last a long time!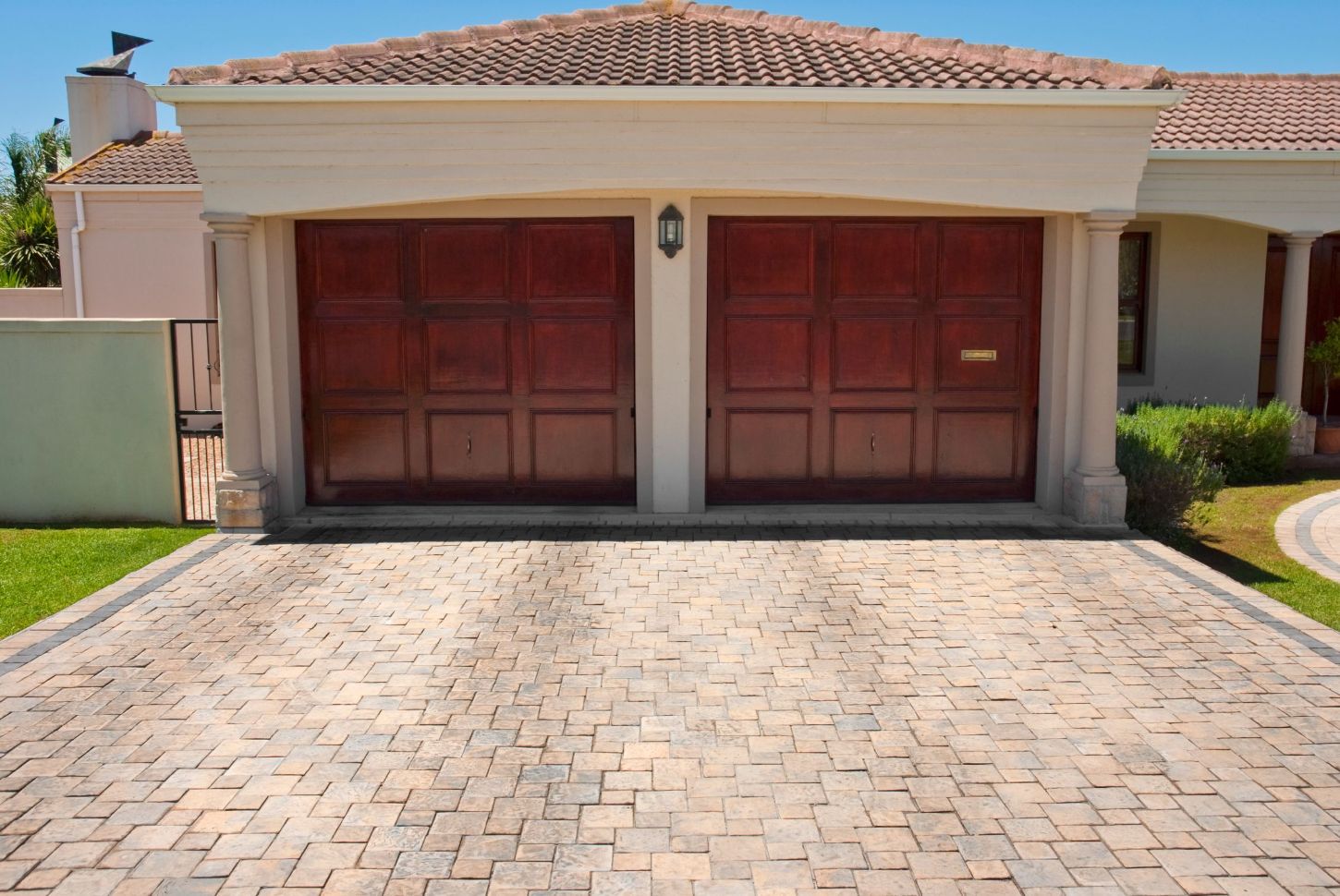 Commercial Paver Installation in Plano, Texas
A commercial property needs pavers just as much as a residential property does. If you look out at your commercial lot and think, "That dirt just isn't doing it for me anymore." Then you need to consider getting a commercial paver installation in Plano, TX. Our paving company uses only high quality materials so your pavers will be durable and perfectly beautiful for your property! Going with us is the right choice.
Commercial pavers might be slightly overlooked, but don't let them be. If your property doesn't have pavers, it won't look as impressive as a home with pavers. Pavers add style and value to a commercial property and yours will certainly benefit from some. Getting those pavers doesn't have to be a big troublesome process. In fact, it can be quick, easy, and very effective. Don't believe us? Well you should, because we have been called one of the best paving companies in Plano, TX and we certainly want to prove to you that it's a fitting name for us.
The Paver Aces
516 Rockcreek Drive Desoto, TX 75115
(214) 319-8133