Dallas is a well-rounded North Texas city on the rise. If you like super skyscrapers, America's largest arts district and a pulsing nightlife scene, then Dallas is for you. When it comes to Dallas, Texas, it's not whether there are things to do – it's whether or not you'll have enough time to do them all! Large parts of Dallas have been revamped in the past years. The neighborhood is experiencing a surge of interest from young people and tourists alike. Still, among all that is new and gilded, there still is that down home BBQ Texas flair to find, if you're a lookin'. Here are some great things to do while you're in Dallas, TX!
Dealey Plaza
A sobering spot that every tourist should pass through is the infamous Dealey Plaza, where President John F. Kennedy was assassinated on November, 22, 1963. Previously unremarkable places like the Grassy Knoll and the Texas School Book Depository will forever be landmarks due to this history-altering tragedy. The look of Dealey Plaza remains largely unaltered since that crushing event, and the place was designated a National Historic Landmark in 1993. Taking some time down the road of American History can be a sobering experience against all of the flashing excitement of modern Dallas.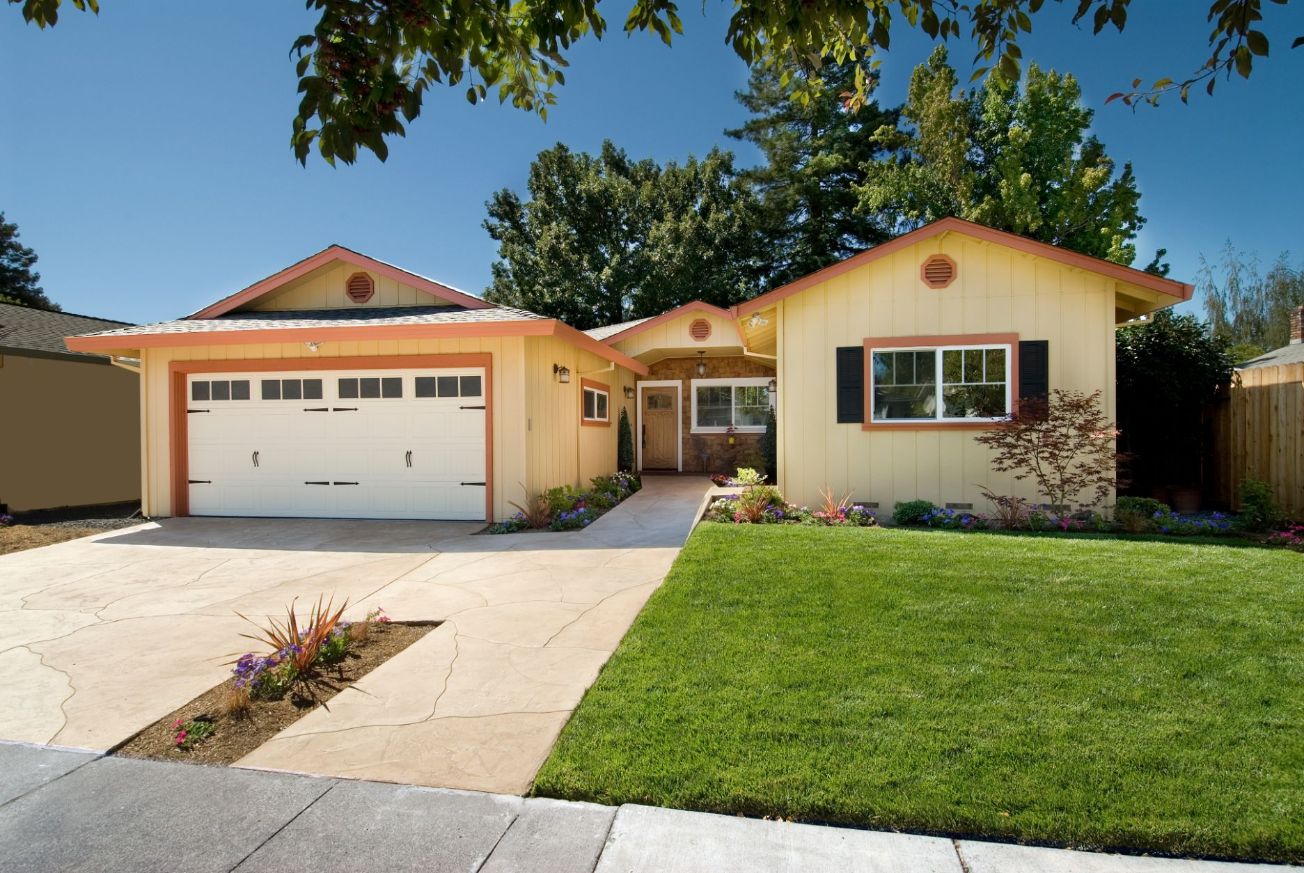 Arts District
Dallas has the largest urban arts district in the U.S., taking up twenty square blocks of real estate. This peculiar mesh of cultural attractions makes it a must-see if you're visiting Dallas, Texas. Some of the great places to see are Klyde Warren Park, the Winspear Opera House and the Perot Museum of Nature and Science. Bordering the Arts District are spectacular attractions like the Dallas Black Dance Theatre and the Dallas Museum of Art. If architecture is your thing (like it is ours) you won't be disappointed by the various representations of historical architecture that adorn the area. Don't know where to start? Take a walking tour, available on the first and third Saturdays of the month.
Dallas Museum of Art (DMA)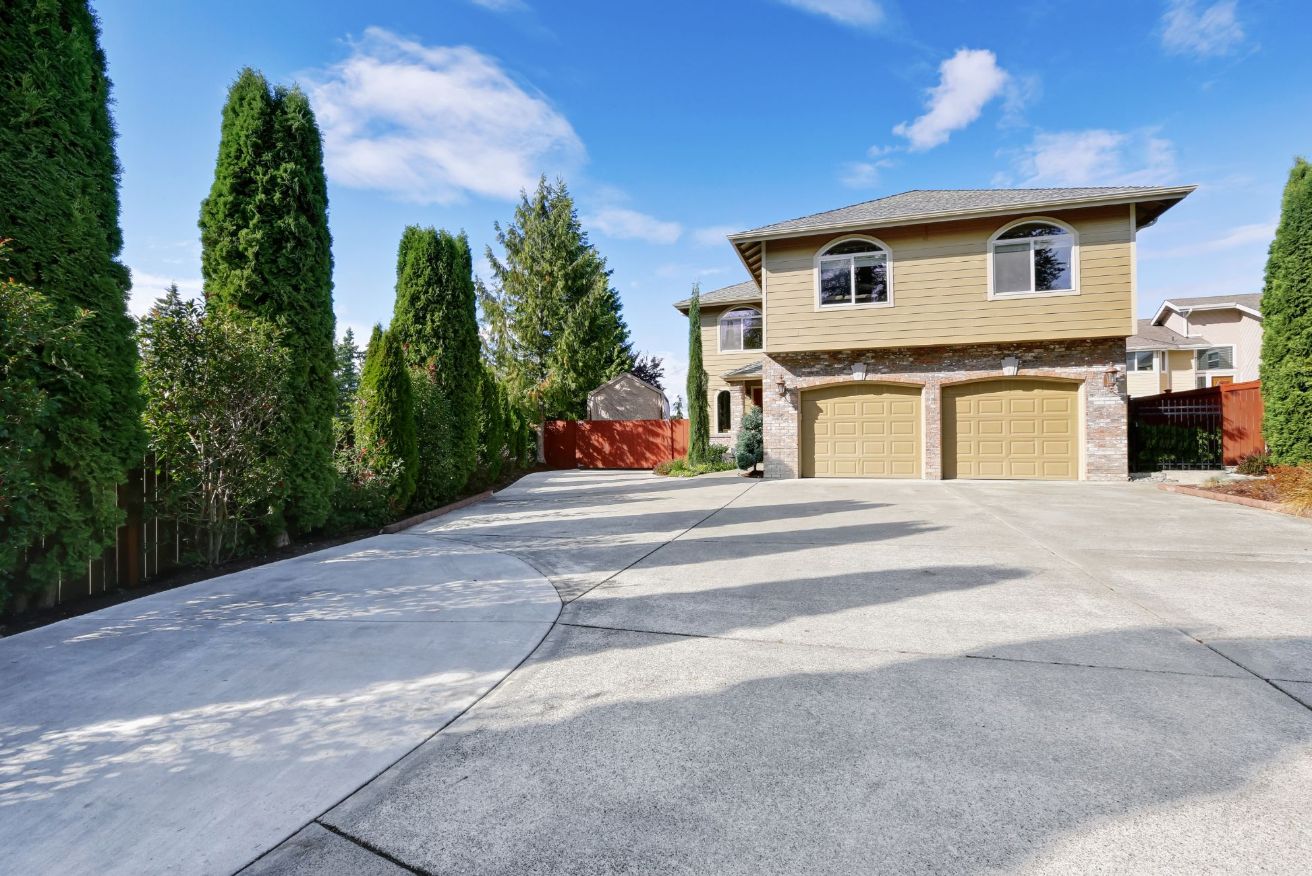 Take a look at one of the country's top art museums and embark on an international journey through five thousand years of art. People who appreciate art will be able to jump from different time periods and civilizations as they're wont. Antique Chinese art, a Greek funerary relief and ancient terracotta all under the same roof – and so much more! If you're really into classic American and European art collections be prepared to feast your eyes on work by Hopper and O'Keefe as well as the masterful creations of Monet, Courbet and Mondrian. None of these names ring a bell? Well, the DMA is a great place to take your first step into art appreciation as well. Everyone is welcome! Founded in 1903, the Dallas Museum of Art is one of the ten largest art museums in the United States and they offer a myriad of different activities and programs for everyone to enjoy.
This is just the tip of the 'berg when it comes to things to do in Dallas, Texas!
516 Rockcreek Drive Desoto, TX 75115
214-319-8133