How to Choose a Type of Pavers – Dallas Pavers
If you want to revamp your tired ol' pavers, the time is now. You can finally make the outdoor space of your dreams! Imagine all of the blissful hours you and your family will spend out there on the gorgeous patio you're likely envisioning. Yes, that wonderful place can become a reality! It all starts with the groundwork, the hardscaping – the pavers. Here in Dallas there are hundreds of paver types and styles to choose from. Taking on that amount of variety alone can be challenging, which is why we're going to give you a few tips on how to choose a type of pavers in Dallas, Texas!
Paver Considerations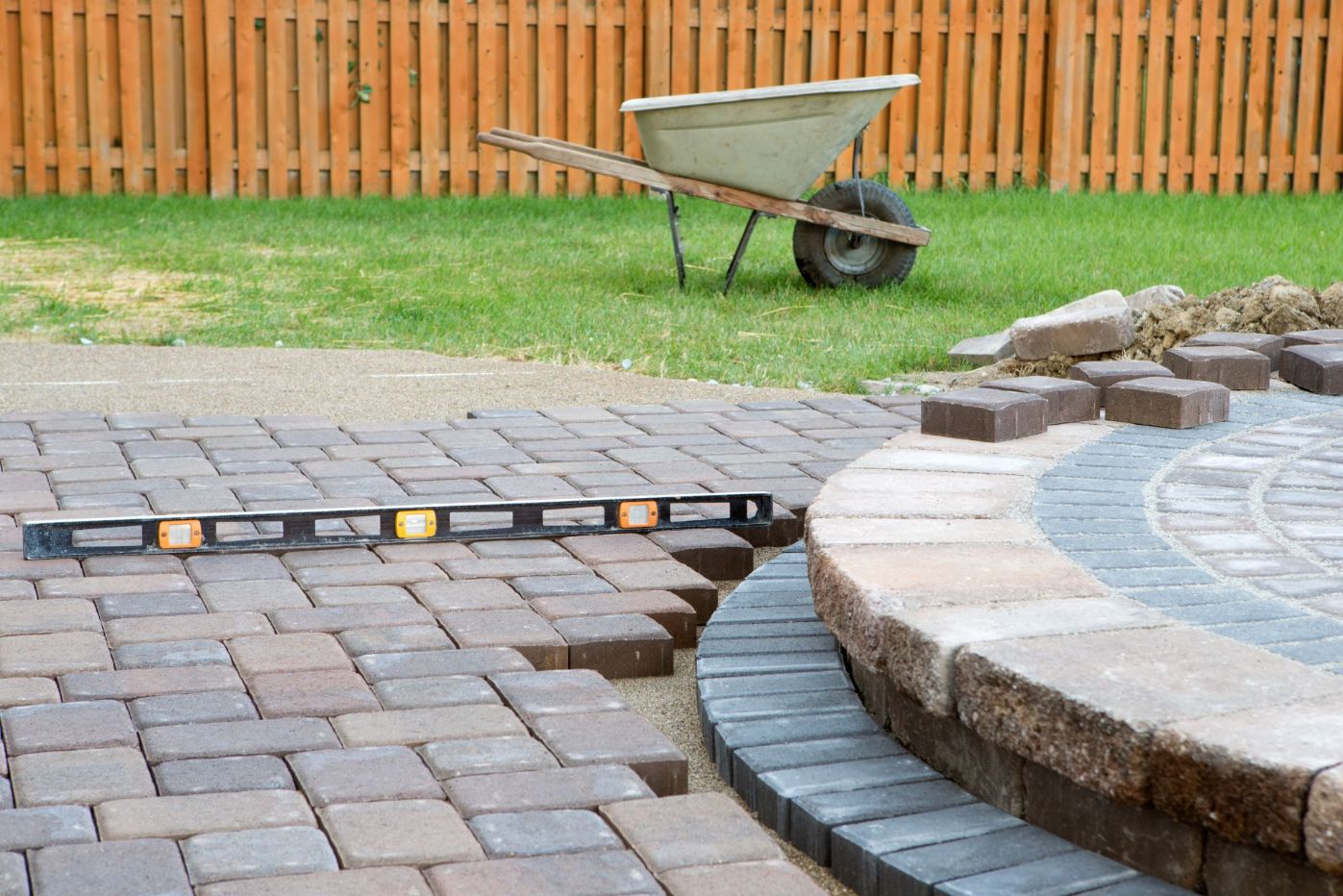 The perfect paver for your project is a very important decision that you need to make. There are some qualities that you'll want, regardless of what the material of choice turns out to be. The paver you choose should look good and be viable years down the road. In order to have this you must pick out a material that fits with your particular conditions. Does the material fit with your climate? Is it suitable for function in the area of install? The answers to these questions will narrow the search some.
Travertine and Brick Pavers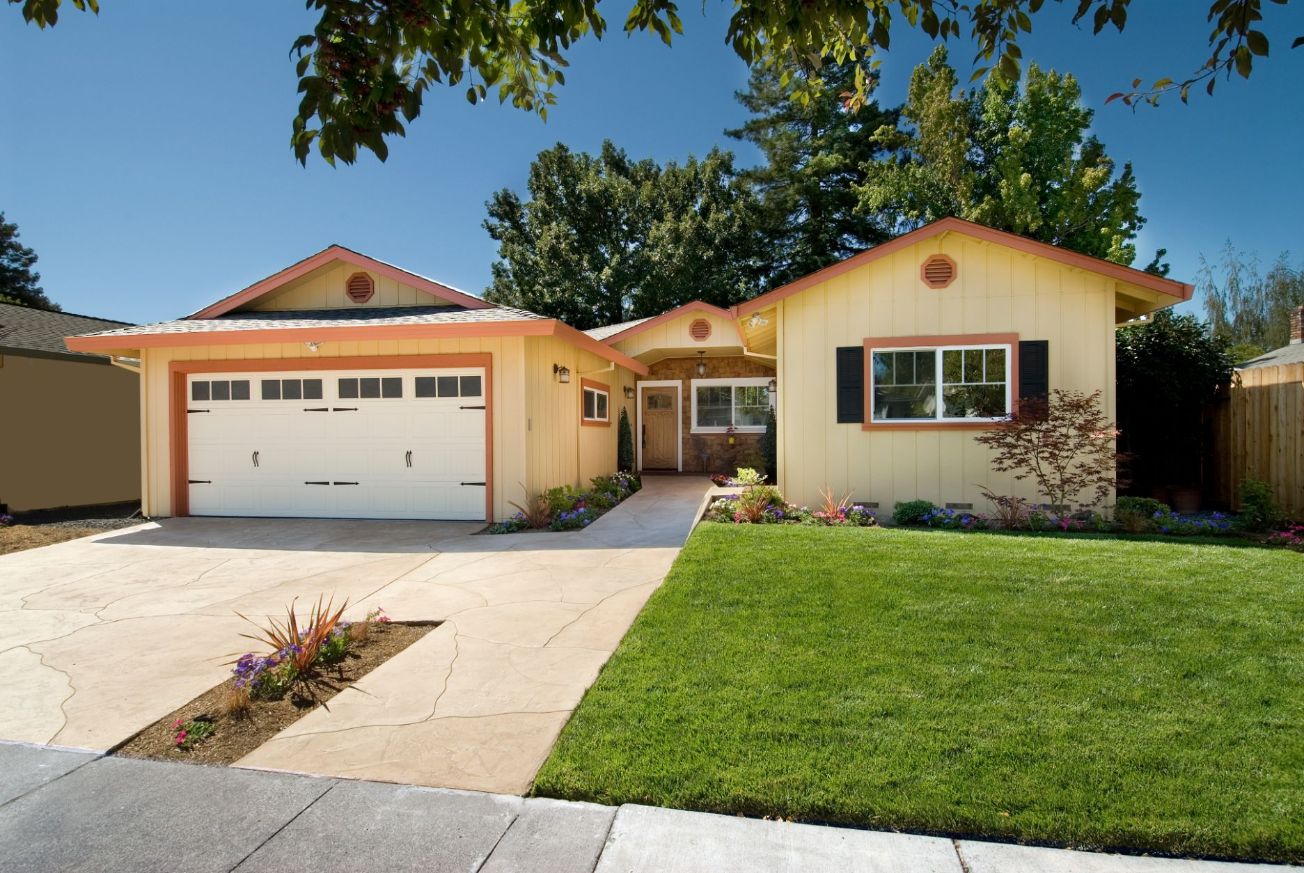 Brick and travertine are popular choices when it comes to pavers. How can you know which suits your needs best? Well, there are some points to take into consideration. If budget is your primary concern, you should stick with brick. On average, brick is twenty to forty percent cheaper than travertine. However, the type of travertine you're comparing with can alter this statistic. Commercial grade travertine does not have such a contrast in price as some of the fancier kinds. Still, brick is a charming and safe material as far as budget is concerned.
Have you thought about your desired paver texture? Texture plays a big role in Dallas hardscaping, you know. Regarding a pool surround, a tougher textured paver is a smart choice. Smooth, slippery pavers in this function could potentially cause a terrible accident. Travertine is generally smooth, although travertine labeled as a 'tumbled' finish could be used for a pool surround. Travertine pavers in Dallas have a pleasant texture and a 'cooling foot feel', even in the midst of a hot Texas summer. For a high-end and impressive finish, travertine is the way to go!
A Word On Paver Colors
Color variation abounds with travertine pavers. For some this is nice, but others desire a more consistent look for their hardscaping. In this case brick pavers would be a good option. Brick generally comes in varying shades of brownish red. If that's your style, go for it! In general, total consistency just cannot be found with natural stone pavers like travertine. This is because these pavers are quarried naturally – each stone is unique. It takes meticulous effort to put natural stone into a complementing design as would be desired in a patio or walkway. That's why natural stone costs more!
516 Rockcreek Drive Desoto, TX 75115
214-319-8133