How Patio Pavers Can Help Raise The Value of Your Home
Investing in a new Dallas patio is a great idea for increasing the value of your home. Pavers will most certainly enhance the look and feel of your outdoor space. Outdoor spaces are so important, especially when you think about selling a property. I mean, what is the first part of a home that a potential buyer sees? The outside of course! First impressions are very important and you only get one chance at making a good one. Why not up your chances with the installation of a beautiful patio? It will be money well spent if it convinces a potential buyer that your property demands more. Pavers have such a definitive 'put-together' feel that goes beyond good landscaping. That high-end vibe is undeniable, and it's likely that your buyers will feel it.
Appearance Improvement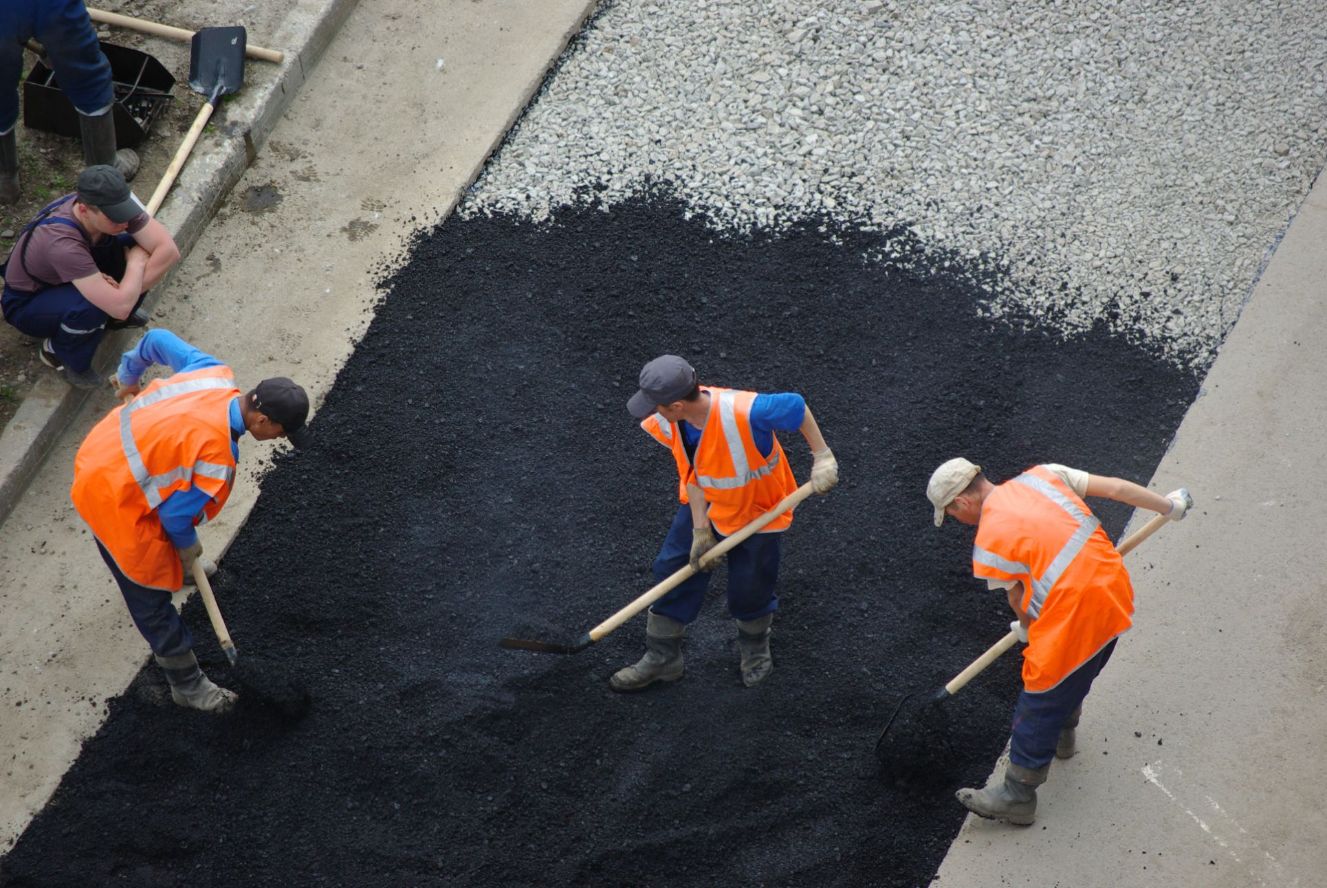 Many of those designer homes we admire utilize good Dallas hardscaping for their outdoor spaces. Why wouldn't they? Pavers that are uniform and properly maintained just give an entire property that clean look and feeling we all know and recognize. What sets those million dollar homes apart? It's likely the super fancy, natural stone pavers glittering poolside. Still, there's no need to even get this uppity when thinking of implementing your patio pavers in Dallas, Texas. A simple, well-thought paver renovation can have a huge upside on your property value, without you having to break the bank. It's all about thinking smart. It's about choosing a paver that brings your exterior space together and complements your other design choices without breaking the budget. Fortunately, there are so many different styles of pavers to choose from. You're sure to find the right one that fits your needs for color, shape and cost. If you're patient and you make your paver choice carefully, you'll very likely reap the rewards in the future. Pavers are a beautiful addition to a home, whether it's intended for resale or just your own enjoyment. Hardscaping just makes exterior spaces look better while bringing it all together.
Paver Upkeep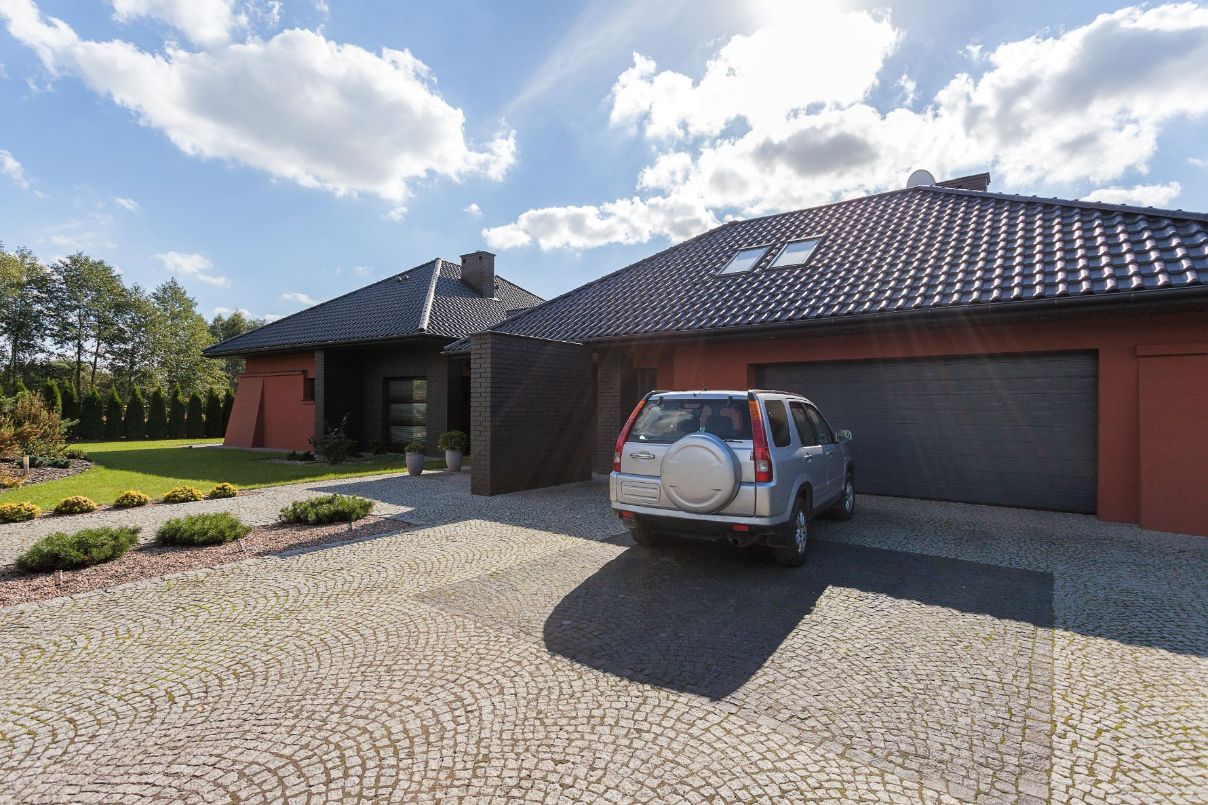 Now, you may already have a patio or driveway on the property you're looking to sell. Have you really put yourself in the best position possible? Hm, you know what I mean. Are the pavers on your property old and worse for wear? Perhaps you've done some indoor renovations and you think that's all that is necessary. Well my friend, you're getting in your own way! By improving the pavers of your property you're making your home more attractive to buyers. When people see hardscaping that has been neglected, they're likely to automatically consider it an expense to themselves. And you'll see that expense in the offers. Change things up today and put your best foot forward by sprucing up the pavers of your Dallas property. All you need is that one person to get it – that one person just needs to say, "Yeah, I'm really digging that patio. I can see my family there."
516 Rockcreek Drive Desoto, TX 75115
214-319-8133