Must-Have Appliances for an Outdoor Kitchen in Dallas
There are many ways to wind down after a long day at work. You can crash in front of the TV or go out to a movie. Still, there is another nice way to chill after doing good for the world. Imagine this – why not end your day by cooking up some delicious treats in your gorgeous outdoor kitchen? Now that's an idea! Imagine kicking back on the patio, sipping a lemonade and munching on some burgers with friends on a Friday night. Burgers you made. Outdoors. Sounds fun, doesn't it? If you want these outdoor kitchen dreams to become your reality, you'll first need to know what appliances are a must-have.
A Great Grill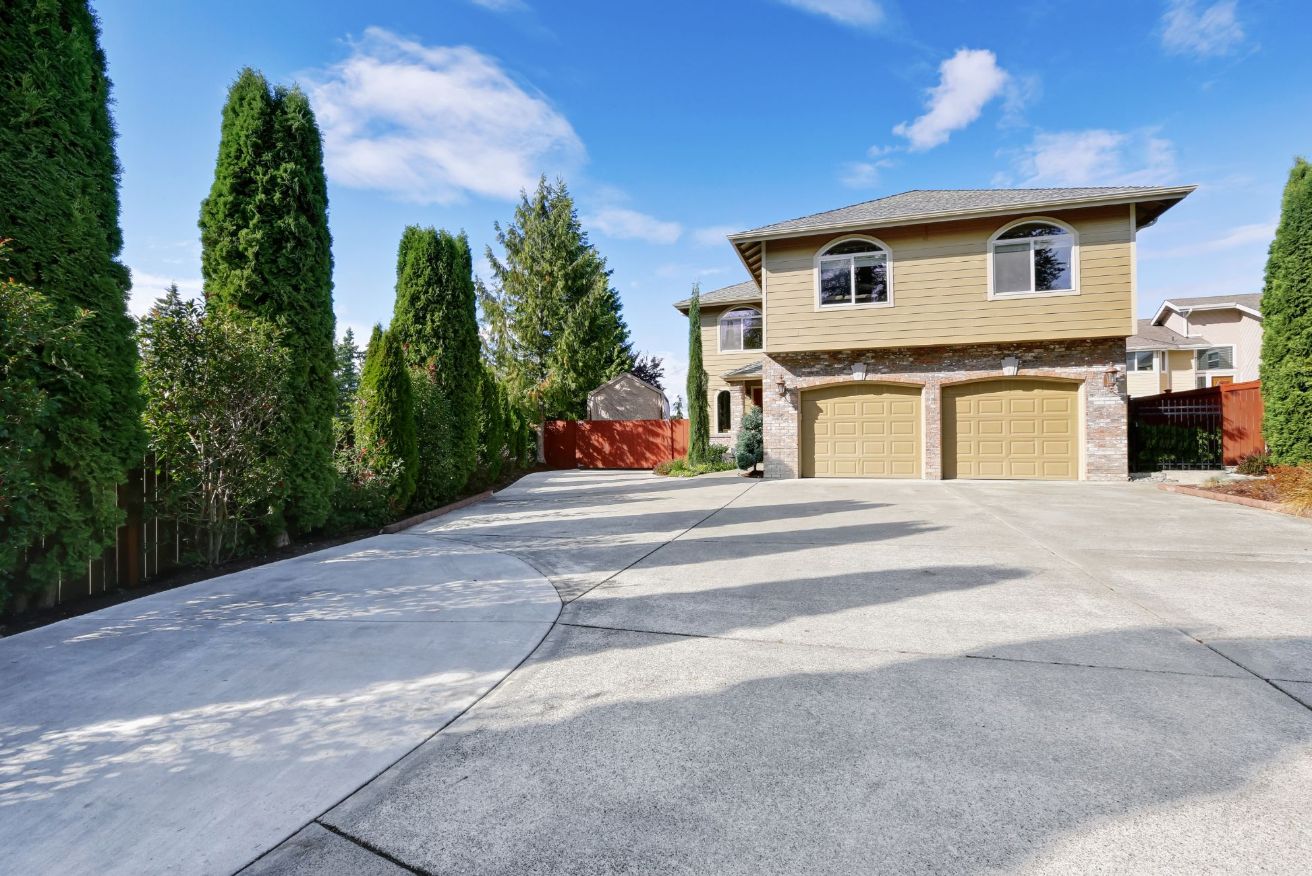 This first one is probably obvious, but it's one of the most important outdoor kitchen decisions you'll make – Which grill to get! The grill, like the stove in the indoor kitchen, is the center of all cooking operations out-of-doors. There are two main styles of grill to consider. The free-standing grill and the built-in grill. When you have a free-standing grill moving all around your deck or patio, it's a breeze. As the chef you'll have a lot of versatility. Free-standing grills can be temporarily incorporated into an outdoor kitchen structure by rolling them into a stone surround. Grills that are used in this way are often called 'roll-in grills'. You can also go for a built-in grills. These grills are built into a stone surround, much like a modern indoor kitchen. There's much to be gained from adjoining counter and cabinet space. Either way, the grill you choose will run on one or multiple fuel types. Some examples of this are charcoal, gas, or wood pellet/chips. The type of fuel that you choose to cook with will have an effect on the meal's overall flavor, so take that into account!
A grill can be fueled by one of these fuel types or by a combination of two or more. It depends on the degree of fanciness your grill possesses. How far will you go when tricking out your grill? Just remember that it's not the grill that makes the chef, it's the chef that makes grill. Or… was it the chef makes the food? Anyway, you get it.
Outdoor Refrigeration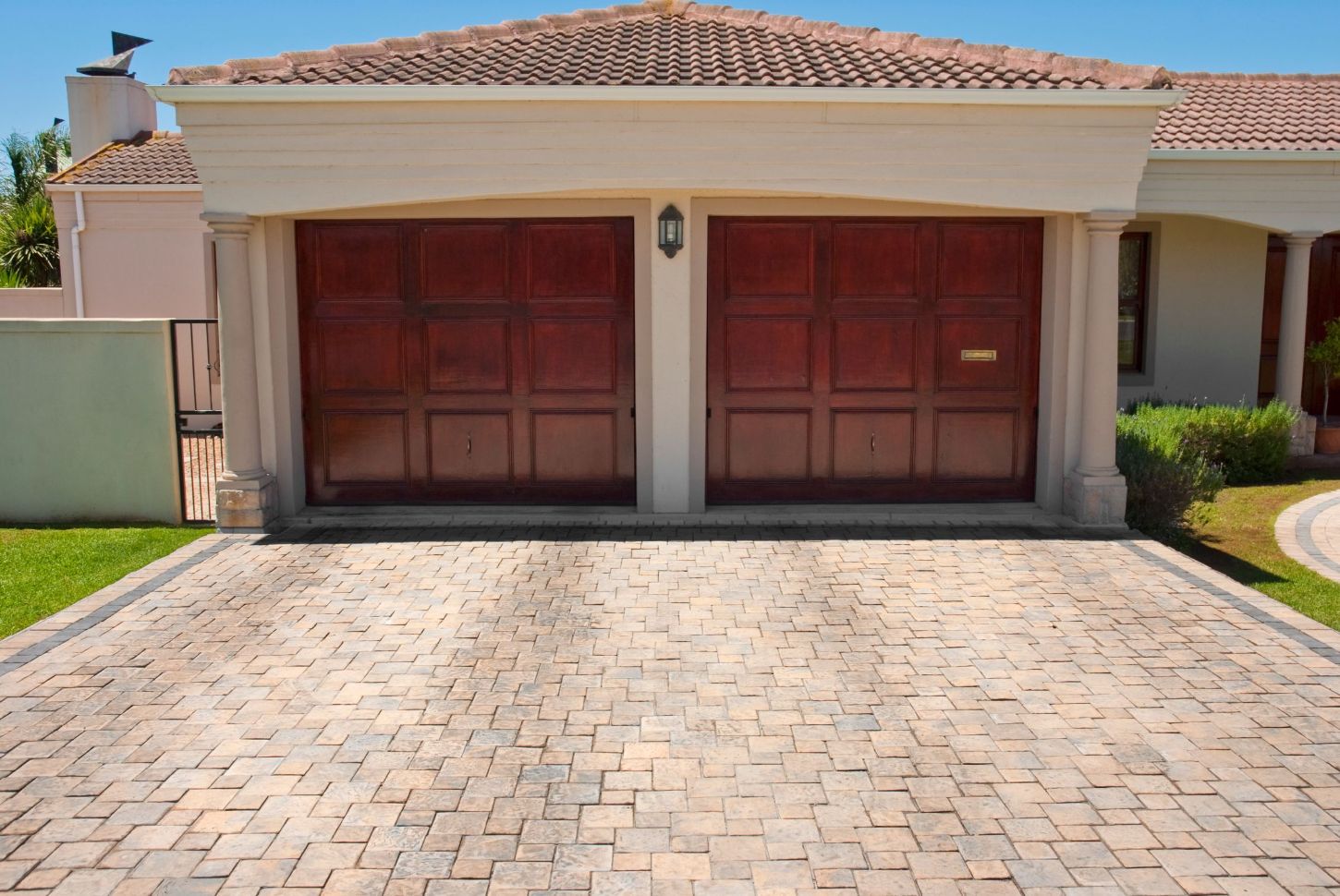 Second only to the cooking method is the ability to refrigerate – the next must have is an outdoor refrigerator! Your delicious food paired with a cool, refreshing drink? Now the party is getting' started! But the outdoor fridge isn't only for storing ice-cold lemonade – you can also use it to keep food fresh before, during and after prepping. With a true fridge in your outdoor kitchen there will truly be no need for shuffling back and forth between the kitchens of your home. Your outdoor kitchen will be able to stand alone. Having a great outdoor kitchen in Dallas, TX takes entertaining to a whole new level. No longer does the chef/host need to enjoy his own party from the inside looking out. Now, the slaving host is the exciting center of party attention. Talk about turning the tables!
516 Rockcreek Drive Desoto, TX 75115
214-319-8133